Rugs are wonderful tools.
They protect your floors, introduce an element of touch and texture,  and- when used correctly- they can completely transform the look and feel of a room. They are a great way to make your vacation house feel like a home.
At Cloth & Case, we have committed ourselves to making this process easy and affordable for our homeowners. We are here to advise, finance, and even measure your home if you need a little help. With our two excellent rug brand partners, Dash & Albert and Nourison Rugs, we have a wide selection of rugs to choose from. There are options of every color, material, and purpose under the sun.


The Dash & Albert collection is "durable. classic. refined"- and it shows. From bright and peppy colors and bohemian collections to chic neutrals and geometric designs. they truly have a rug for every room. And certainly a rug of every material, including cotton, wool, indoor/outdoor polypropylene, linen, viscose, and more. They even have a "PET" line of indoor/outdoor rugs made of recycled plastic bottles. These rugs feature durable construction, a soft texture, and washable surface. They are even UV-treated for fade resistance, perfect for bright interiors and sunrooms!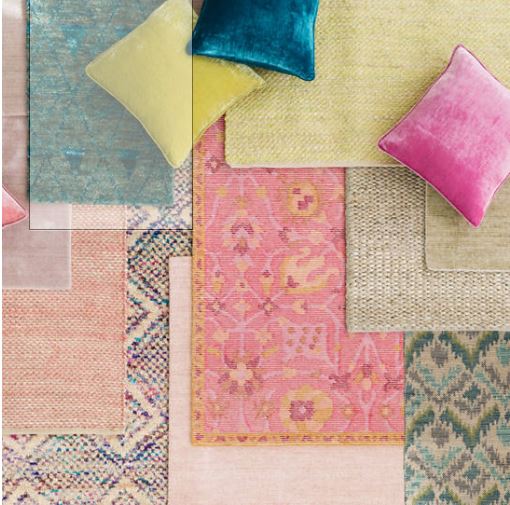 Got a few minutes? Check out their "Ideas and Inspirations" section! They have some great articles to help you get started- How to Choose the Right Rug for the Mudroom, Choosing the Perfect Rug Pad, and more.  They even feature some helpful hints in deciding which material is right for you and your home.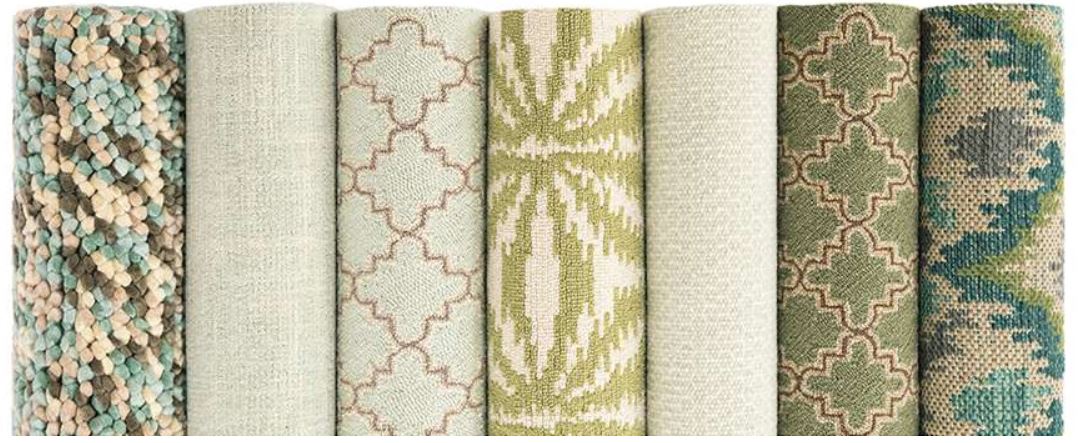 Nourison Rugs are all about durability. With darker colors and bolder designs, these rugs are designed to withhold the wear and tear of time and mask minor staining for a look that feels fresh and new, even years later. With collections from Calvin Klein and Kathy Ireland, Nourison features an array of stylish options for you to browse through.
Their blog, The Rug Edit, is an informative and fun resource for rug care and design inspiration, featuring posts like Nine Reasons We Love Flat Weave Rugs, How to Pick the Right Size Rug for Your Room, and more.
Cloth & Case is your resource for affordable, durable, and fun home furnishings. Let's grow together!