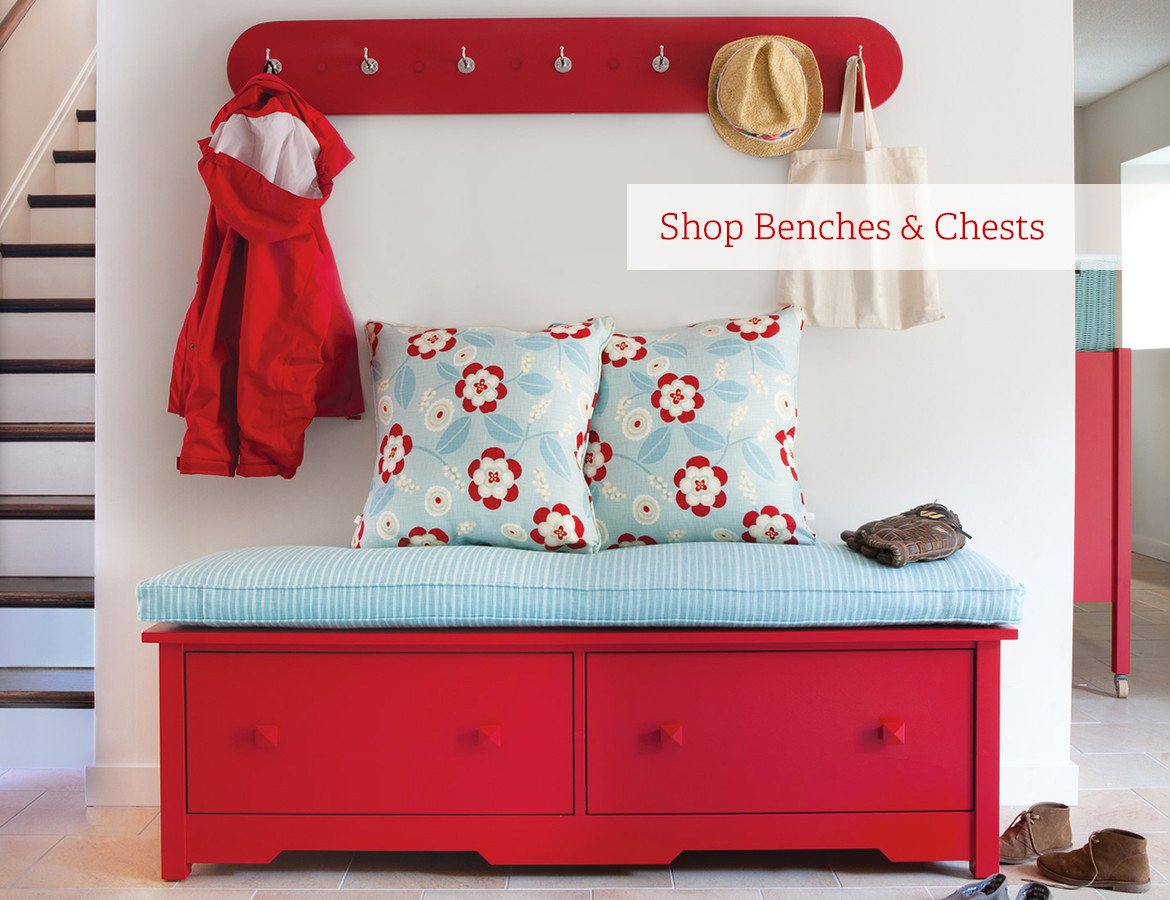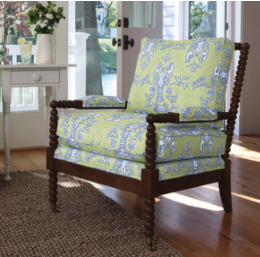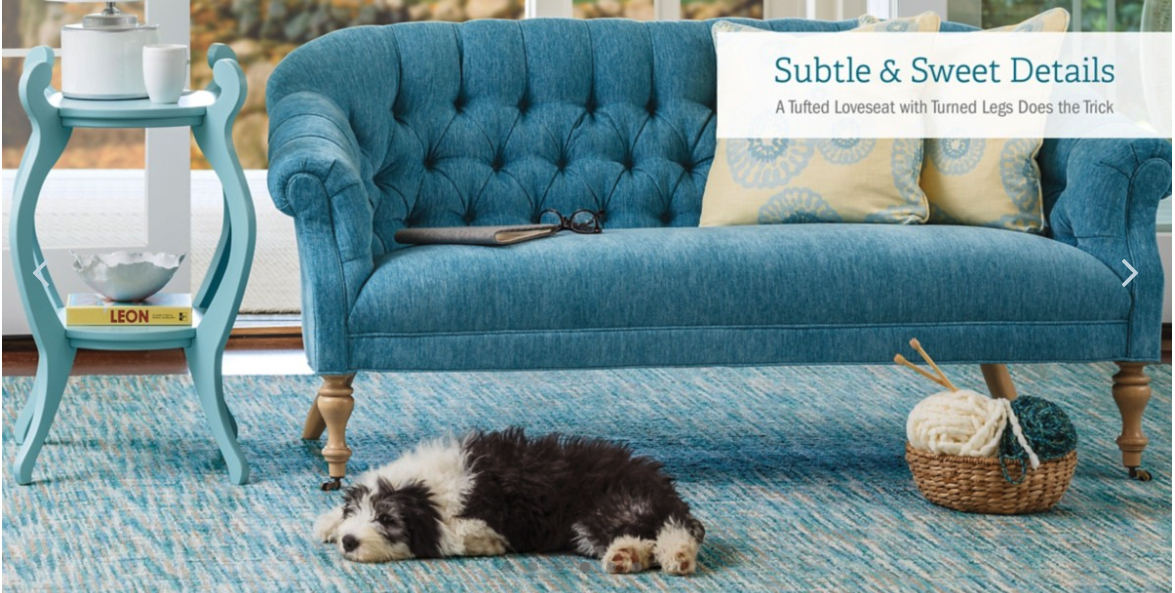 Maine Cottage
Maine Cottage® is an American brand with American roots. For decades, we have been delivering happiness to homes everywhere.
Our furniture is not only colorful & uplifting, but it truly stands the test of time & is passed from one generation to another. Customers recall childhood summers spent with the extended family under one roof. Happy times surrounded by happy furniture building great memories. These are the memories we build our story around. It is a state of mind that makes Maine Cottage® a special company.

Beds & Daybeds
Our beds achieve a contemporary cottage style by combining elegant details with timeless coastal accents. With 35 original colors to choose from you're sure to find the perfect fit for your space!
Side & End Tables
Maine Cottage® small colorful painted tables are charming and sweet. American made and handcrafted from solid wood, you are sure to find the perfect table whether it is for your bedside, hall, or living room.
Media Centers & Consoles
Storage Show-offs. Maine Cottage® Media Centers are stunning works of storage art ... and with glass door options, you can showcase your collection of vintage vinyl with coastal style. Storage never had it so good!
Love Maine Cottage?
Click through to the Maine Cottage website and cruise around through the colorful furnishings.  Done?  Shoot us an email and let us know which items you love and we will send you your special vacation homeowner pricing!