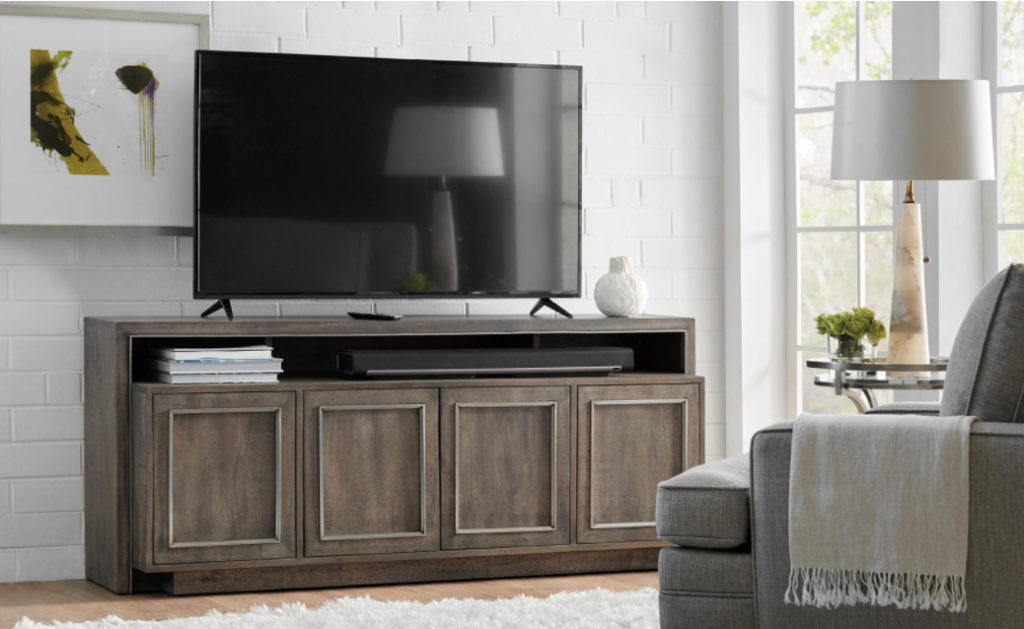 Our Approach
The vacation rental industry is a partnership between owners of beautiful homes in desirable destinations and the guests that crave escape to a place that is more lovely than where they spend their every day.  In an effort to assist our homeowners in the constant need to refresh, we have created a space to allow you to economically update your homes.
Our Story
Years ago, there was a little store on the top of Main in Annapolis, Maryland called Pine Away.  It was local favorite, perhaps best known for a good cup of coffee, a smile for every guest, and custom made European pine reproductions.  This happy place provided a learning curve in the furniture business and was the first stop on a journey to building Cloth & Case.
Meet the Team
Behind the scenes are countless brilliant marketing folks and strong and careful delivery people whose daily focus is on the quality and care of your lovely vacation home.
Lori Livingston
Builder of Fun Things
As a young Economist at the Bureau of Labor Statistics to pro photography and art, retail furniture sales, NASCAR, politics, and the vacation rental industry, the only commonality for Lori is relationship building and trying something shiny new.
Kristen Dewitt
Avid Font Enthusiast and Designer
Kristen DeWitt is a "Work Hard, Play Hard" kind of gal.  Born and raised in Deep Creek Lake, MD, Kristen is no stranger to the vacation and travel industry.  After receiving her degrees in Communications and Adult Ed at Indiana University of PA, she headed home to pursue her passion of digital media and design.  A self- proclaimed "cat lady," Kristen enjoys traveling (almost every weekend!) and spending all of her savings on makeup.
Jessie Wismer
Creative Copywriter
Jessie is a copywriter and graphic designer based in Deep Creek Lake, Maryland. When not obsessing over furniture designs and obscure grammar rules, she enjoys board games, pub trivia, and her scrappy little mutt. As a transplant to Deep Creek Lake, Jessie graduated from Frostburg State in 2013 and hails from Baltimore and Annapolis.
Next Steps…
We are here to make this process super simple.  In search of case goods?  Head over to the Hooker Furniture site and let us know which items you are interested in purchasing for your vacation home.  In need of cloth goods?  Check out Sam Moore and their upholstery pieces and when you find a piece that moves you, email us so that we can send you fabric samples and provide pricing.  Ready to add a pop with a durable area rug?  Spend some time on the Nourison Rug page and let us know which rug will fit just right so that we share the cost.