Art and accessories are a great way to elevate your home to new heights! Infusing color and personality, these pieces are one of the most cost-effective ways to transform a space. With our two Art & Accessories brand partners, Mercana  and Leftbank Art, the shopping process is easier than ever!

Selling everything you need to add that finishing touch to your home, Mercana makes it easy to develop a cohesive look and feel for your home with nine curated collections, featuring art, furniture, lighting, and decor within each of the various collections,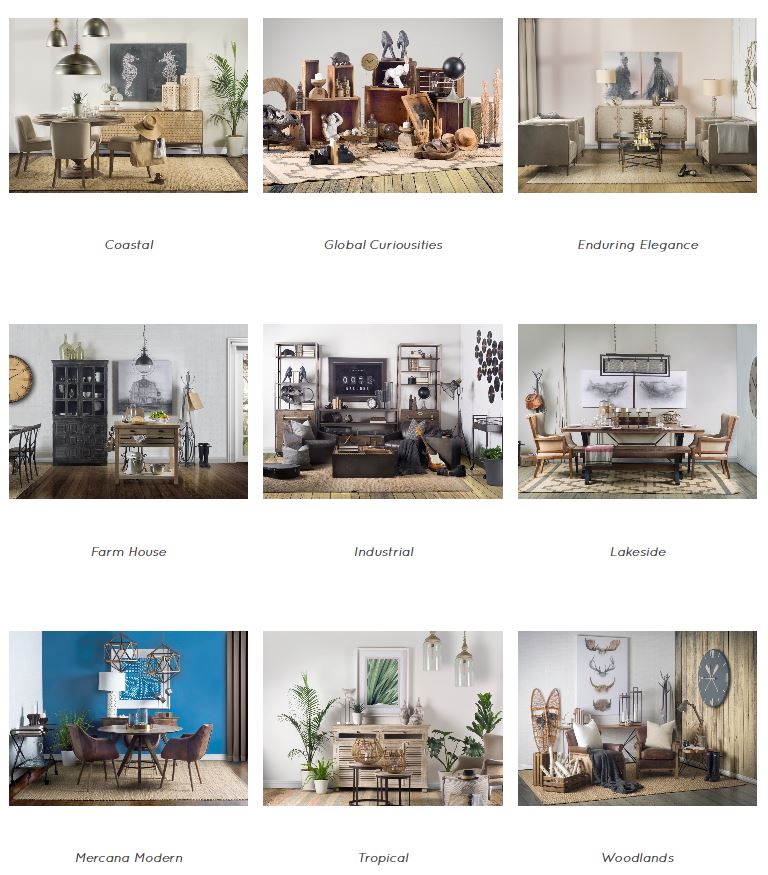 For our Deep Creek Lake homeowners, we most recommend pieces within the Lakeside and Woodlands design styles; these collections are the perfect vantage from which to start your explorations. There is no better way to start the process than to check out their website for yourself! Go to Mercana and utilize our special Cloth & Case login credentials to access their entire line.
Login: [email protected]
Password: clothandcase

Leftbank Art has an enormous catalog of art to explore! Organized by subject, you can explore abstract art pieces, nature-inspired works, vintage advertisements and so much more. Let us know what subjects interest and inspire you, what room you are looking to enhance, and we can start the hunt for you!
.