Offered through our Dash & Albert brand line, PET rugs are eco-friendly rugs made, in their entirely, from recycled plastic bottles woven into a durable polyester fiber. The end result is a strong, yet soft fabric, especially formulated for seamless indoor and outdoor use, with UV-fade resistance treatment, smooth texture, and a reversible and washable surface. These rugs are well-suited for use in high traffic areas and sun-rich areas of your home like porches and sun-rooms.
And, as with all Dash & Albert line rugs, you can expect the highest level of quality, style, form, and function for an end result that will look good in your home for years to come!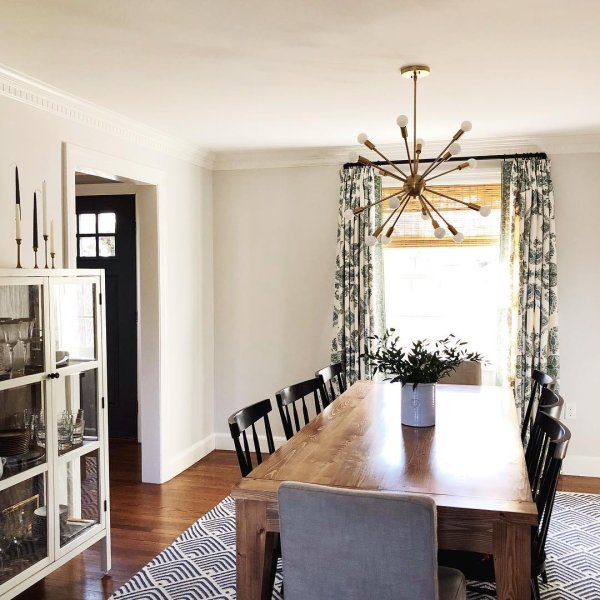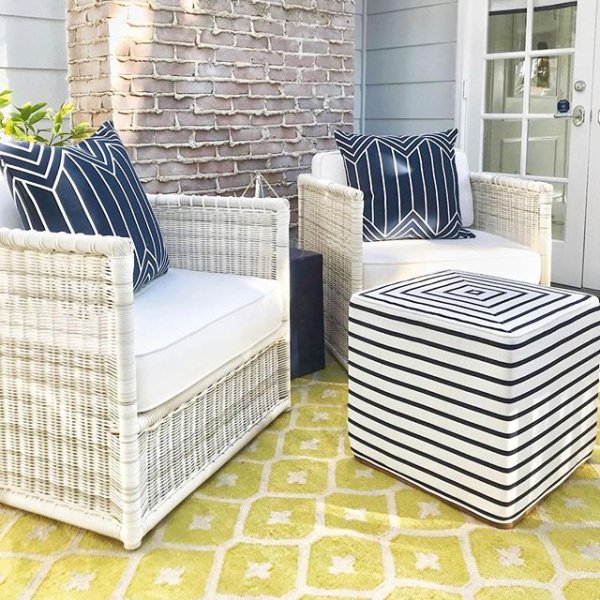 Interested to learn more?