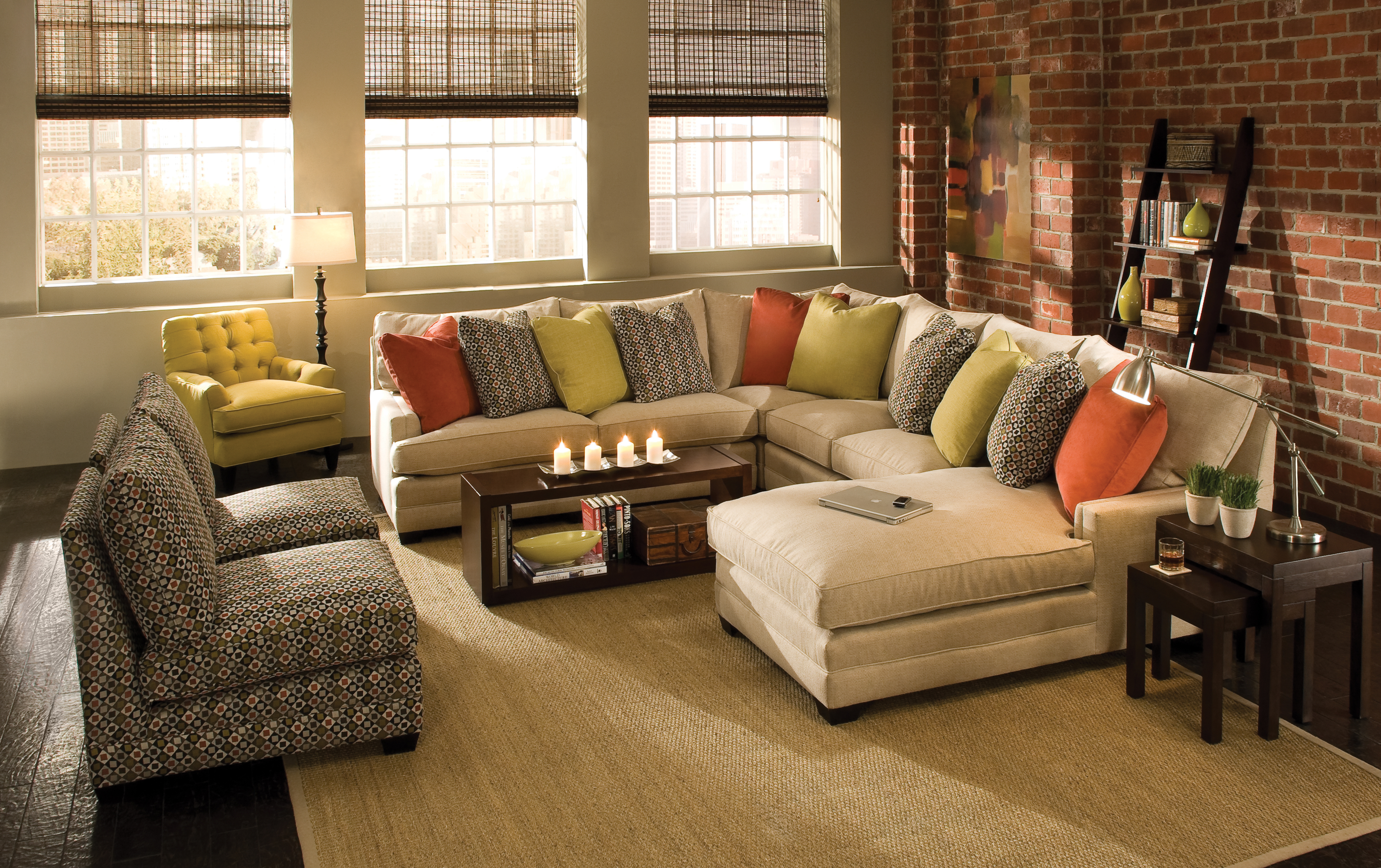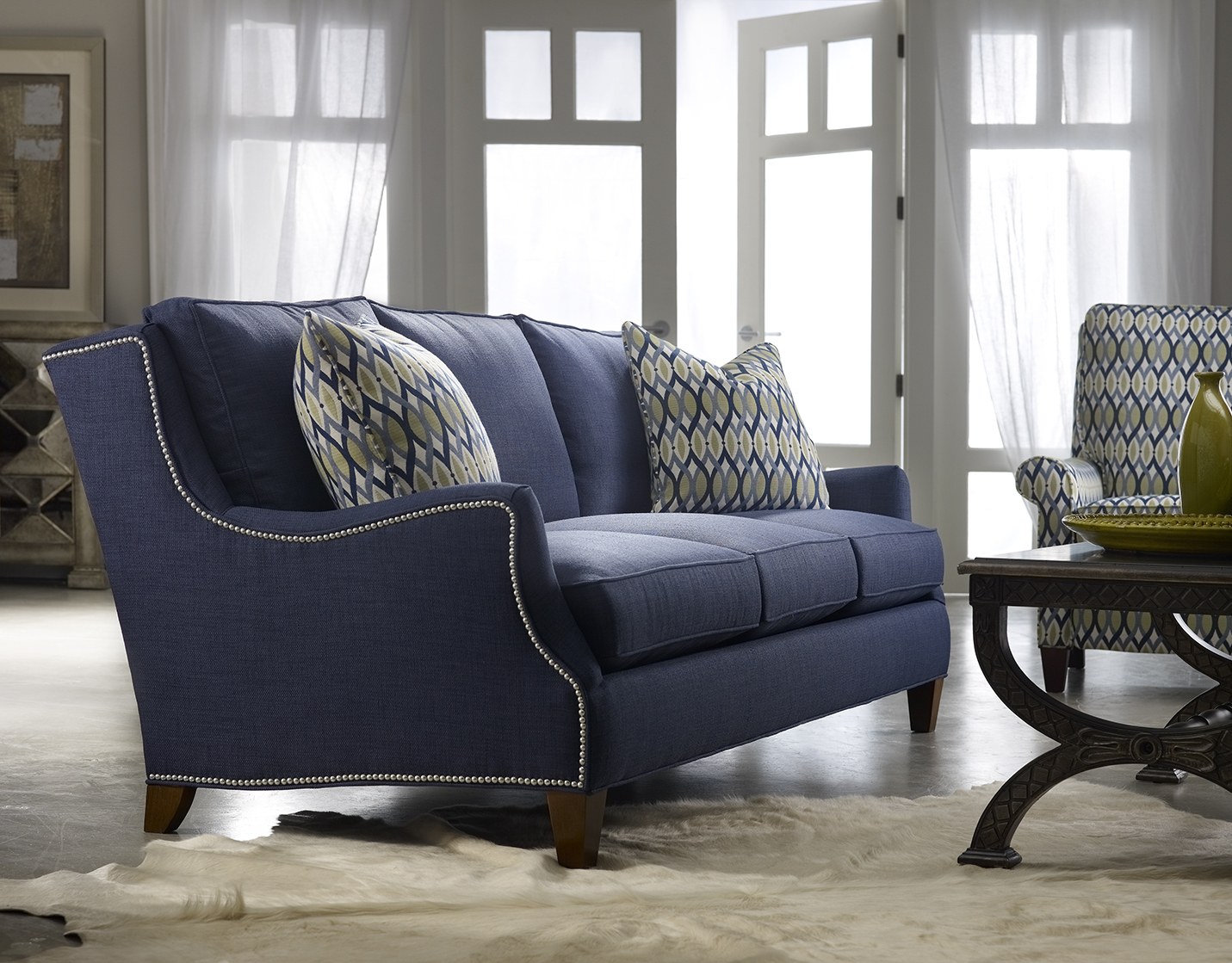 Sam Moore Furniture
Sam Moore has been crafting fine upholstered seating in the US for over 75 years.  Priced for you, our vacation rental partner, these durable and beautiful pieces are hand selected to handle a crowd.  Click through to the Sam Moore website, select the pieces that work in your space and then reach out to us at Cloth & Case for the details.
Ready to find out more?
Visit the Sam Moore website and see the full line of ideal furniture and fabrics.
4632 Verona Exposed Wood Chair
1686 Benson Club Chair
1714 Carney Club Chair
What's next?
Now is the time for you to do a little research on your own and determine which Sam Moore pieces float your boat!  After visiting their website, shoot us an email with the details by simply selecting the form to the right.  #EasyPeasy