We are very excited to introduce our brand partners to you! These are home furnishing companies we proudly stand behind; each one offering high-quality, high-style furniture and durable features, including custom upholstery and performance technology.
We encourage you to take a look through each of their websites, as well as your own homes. What pieces do you just love? What colors? What styles?  What could be improved or updated in your home? What features would you like to add?
As you ask and answer some of these questions, reach out to us at [email protected] or click the 'Contact Us' link at the top of page. We are always happy to discuss 'maximization' with you– how to maximize your profits, maximize guest satisfaction, and maximize your own love of your home. We are even willing to discuss finance options with you, should you need it.

Known for stunning high-quality furnishings, Hooker Furniture offers a great variety of case goods, particularly large tables, benches, and end tables, as well as living and dining room furniture. From chic neutral collections to bold styles, Hooker Furniture has a place in every home.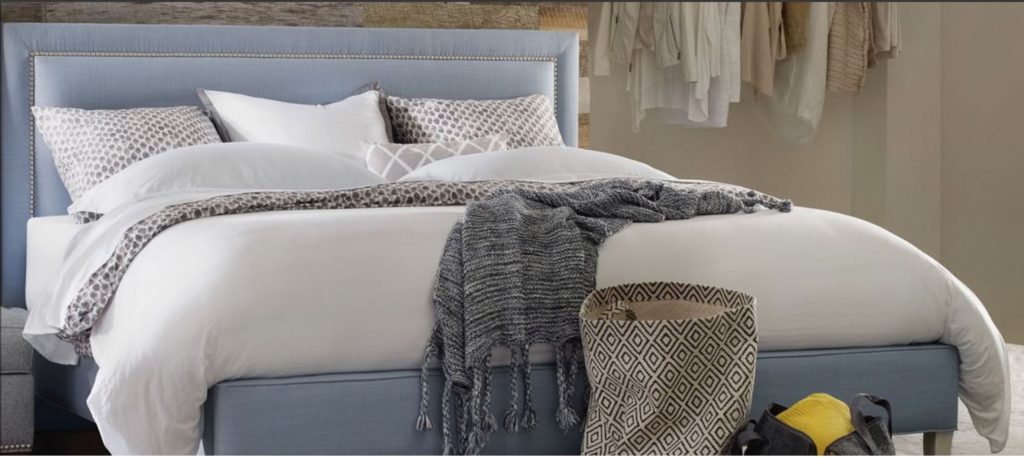 ---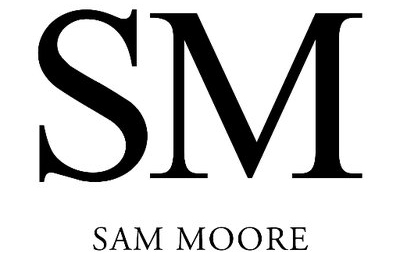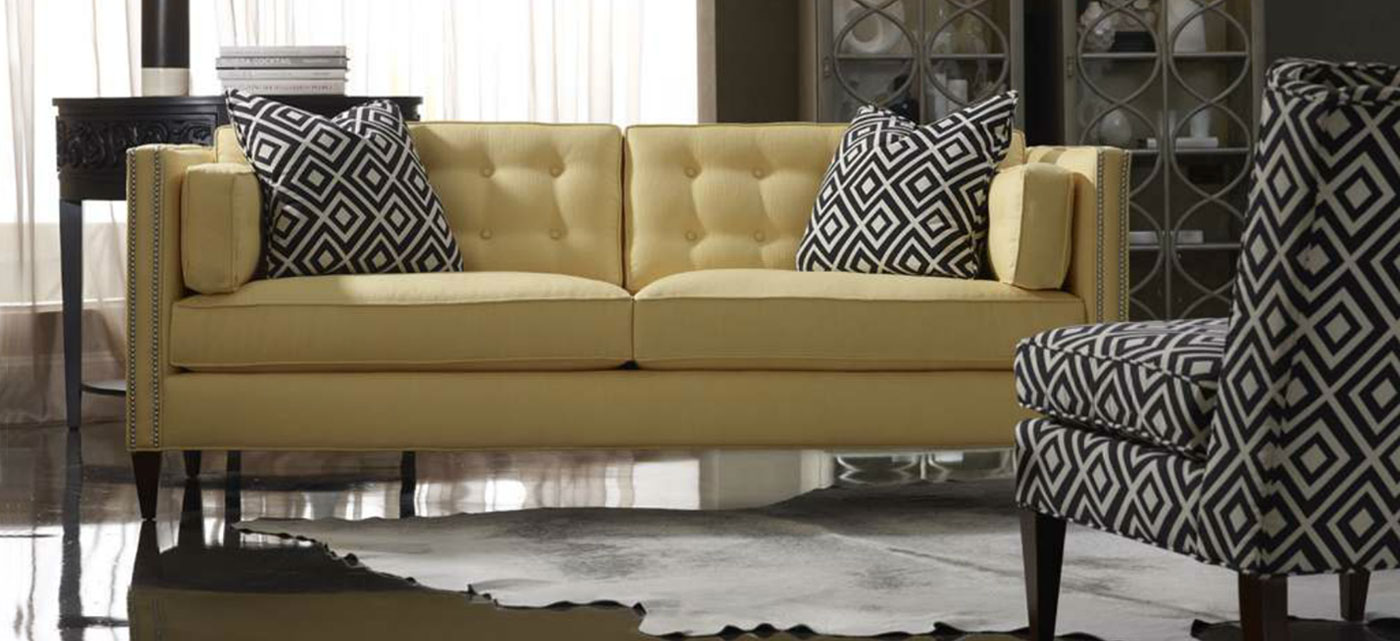 A subsidiary of Hooker Furniture, Sam Moore mixes updated classics with trendy details to offer a marketplace of furnishings that are modern and inviting. Best of all, Sam Moore offers hundreds of high-performance fabric options for custom upholstery built to last!
---

Craftmaster Furniture is all about comfort and quality, reflected in design pieces that are both contemporary and affordable: perfect for your vacation home. Their durable upholstery pieces come in hundreds of fabric choices for a look that enhances the existing appeal of your home and upholds your custom style.
Resolution Performance Fabrics ® by STI and Brentwood Textiles are true performance fabrics. Woven with Olefin yarn, the fabrics are virtually unstainable, easy to clean, and extremely durable; yet beautiful and soft while also resistant to fading from the sun. Revolution Performance Fabrics are made with upcycled fibers and have no chemical treatments making them easy on the environment. A great choice for you vacation home!
Featuring designer collections from Rachel Ray and Paula Deen, you can effortlessly curate your home's style with pieces sure to match.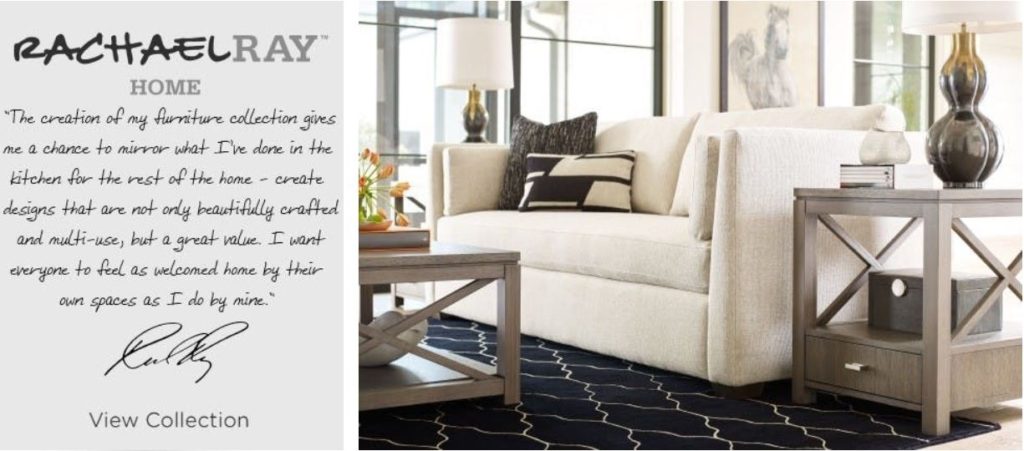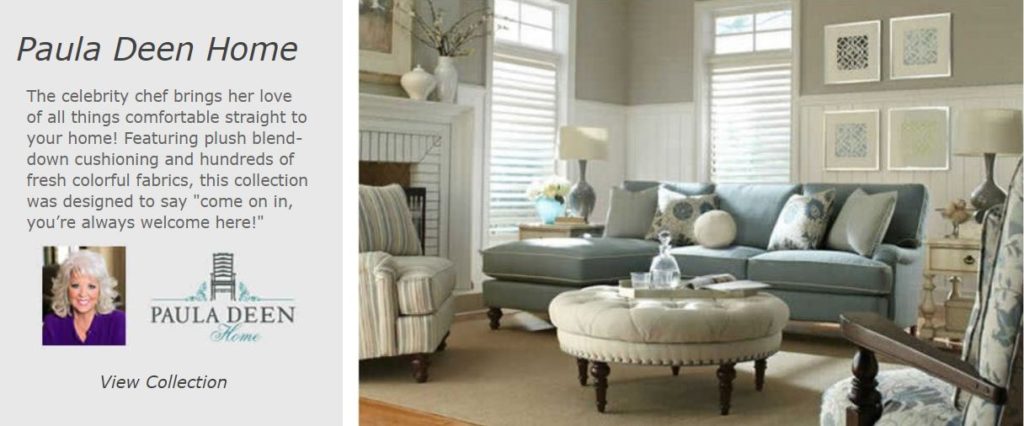 If you are in the market for a new sectional or sleeper sofa, be sure to explore Craftmaster's extensive inventory. Sleeper sofas are a great way to increase the occupancy of your home!

We can't wait to help you grow! Happy exploring!