Mercana has a unique offering of wall clocks, many large in scale and perfect for over that mountain fireplace.  Wall art, mirrors and decor are nicely priced and ready to spruce up your space.
Pendant, desk, table or floor, Mercana has lighting galore!
In search of the perfect accent table, bench, cabinet, ottoman, or trunk?  How about a coat rack or chest?  Look no further than Mercana for the perfect fun addition to your vacation home.
Mercana
If you are looking for that little added pizzazz for any room, Mercana has your special piece.  From the perfect side table to affordable art, spend some time browsing through their wonderful online market then reach back to us for your special pricing.
Go to Mercana to access their entire line.
Happy shopping!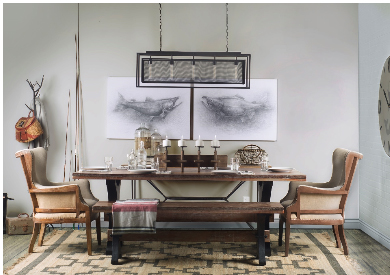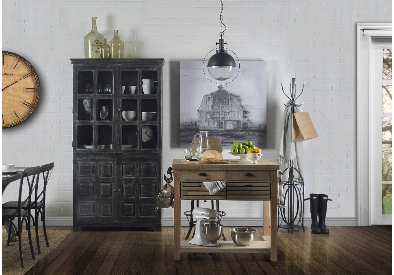 Find that special thing?
Just like our other incredible partners, all you have to do is provide some information on which Mercana pieces interest you and we will get you a price quote straight away! Simply click here —–>